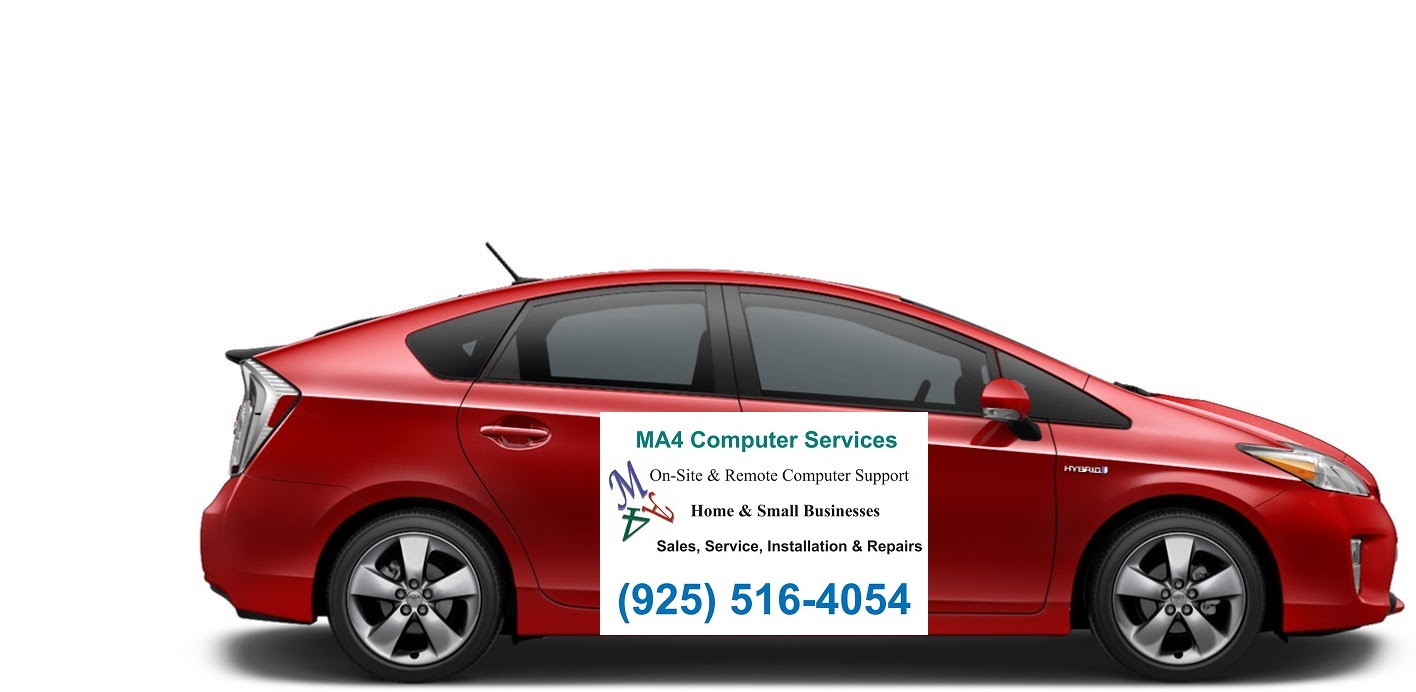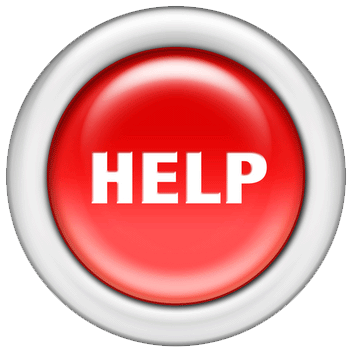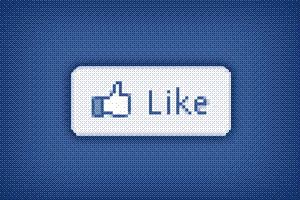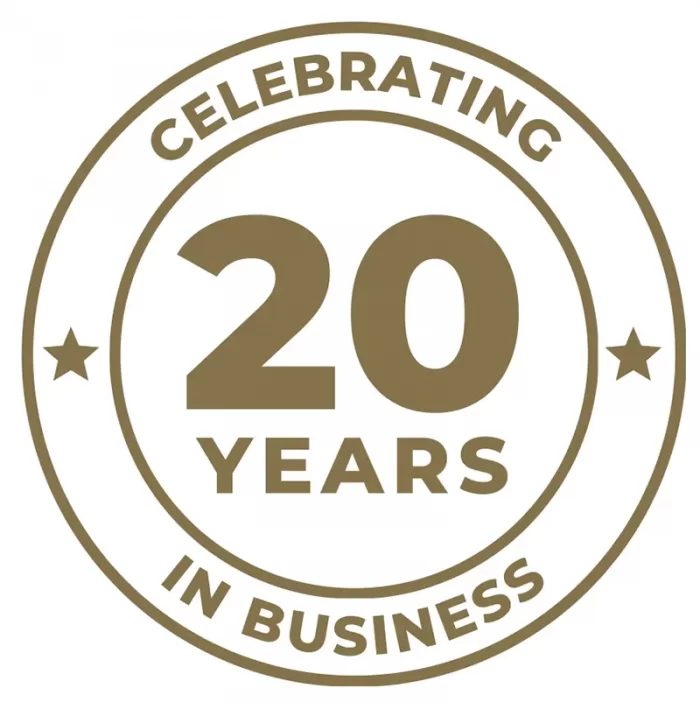 ---
Security Tools: Fighting Spam, Pop-Ups and Windows Ads - How to Get Rid of Spyware, Pop-Ups and Other Computer Pests


MalwareBytes
Download the free version and use it weekly to keep you computer running at peak efficiency.
Download Page: Malwarebytes Anti-Malware Premium
---
Microsoft Security Essentials
This is Microsoft's FREE anti-virus software.
Download Page: www.microsoft.com/security_essentials/
---
AVG Anti Virus
This is the anti virus that I recommend Download the FREE version.
Download Page: http://www.avg.com
---
Purchase Computers Remote Support Blog
---