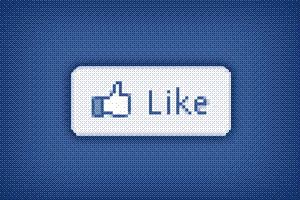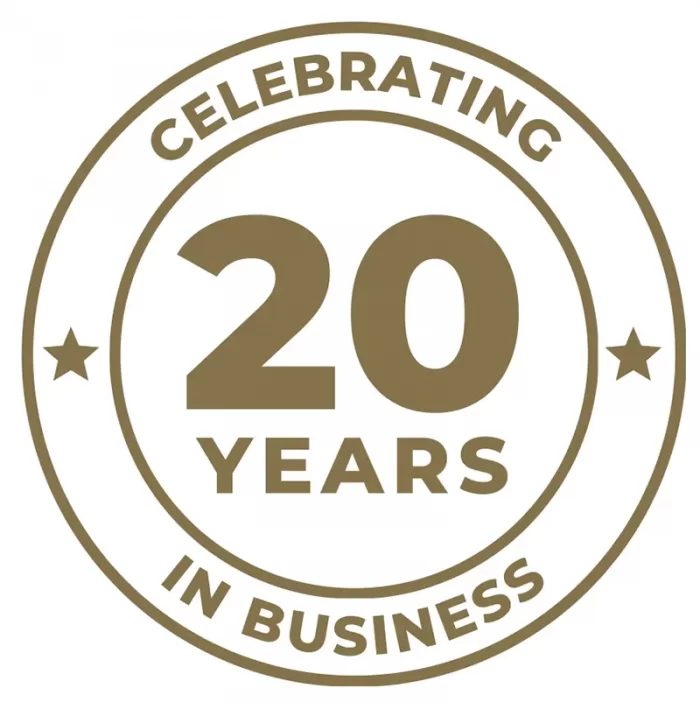 ---
Welcome to MA4 Computer Services Payment Portal

This service is provided to allow you to conveniently pay your invoice signing up for a PayPal account is now optional.
MA4 Computer Services accepts online payment through PayPal. We use PayPal for a fast, secure transaction.
This option requires a valid credit card denominated in US Dollars, PayPal, or a valid checking account with a US bank. For payment on-line we can accept the following credit cards: Visa, MasterCard, American Express, and Discover Card. Also, you can pay via electronic check or from funds in your PayPal account.

Please Click on the Pay Now icon to pay Your Invoice

You do not need to have a PayPal account. Simply fill in the invoice number and the amount you would like to pay, click on the PayPal button, then if you do have a PayPal account, login, and if you do not, there should be a button for you to click on to just enter your credit card information.

Remember, PayPal uses a 128 Bit encryption, and is used by over 90 million people world wide. Your information is secure.

HERE ARE JUST SOME OF THE ON-SITE SERVICES TECHNICIANS CAN PERFORM:

Onsite Computer Repairs and Upgrades
Software/Hardware Installation
Memory Upgrades
Printer / Scanners / Cameras Installation & Configuration
Operating System Installation/Upgrades
Automated Back Up Systems

Virus Protection / Firewall Protection / Spyware Removal
Virus Removal and Repair
Disaster Recovery Prevention
Firewall Configurations
Privacy and Security Analysis
Spyware Removal, Prevention and Education

Home / Office Network Installation & Repair
Wired / Wireless Networks
File and Printer Sharing
Windows 2000 / Windows 2003 Server
Remote Monitoring / Maintenance
Phone Number: (925) 516-4054
Support Email: realpeople@ma4pc.com
MA4 Computer Services
On-Site Computer Support
OVER TWELVE YEARS OF EXPERIENCE
1155-C Arnold Drive. #217
Martinez, CA 94553-4108
Fax Number: 925.372.6507

We gladly accept

Sharon from Pleasant Hill, CA: Matsie was great and explained everything to me in terms I could understand.
Chris Siemens Business Services from Walnut Creek, CA: Fantastic response, great communications, look forward to working again.
Lexi CompUSA, Inc. Fairfield, CA: Tech was very knowledgeable!
Michael World Savings Lafayette, CA: Thanks for the great work!
Kathy from Walnut Creek, CA: Matsie is very professional and personable. He resolved our issues exactly as planned. He has just the right mix of professionalism and friendliness.
Lin from Antioch, CA: I'm so happy to have found you! THANK YOU soooooo much for everything you helped me with. I am very impressed with your skill & professionalism.
---
Purchase Computers Remote Support Blog
---